Defence
Robust and reliable power solutions for the military and defence market
On-systems has designed and manufactured a broad range of rugged product solutions for mission critical land, sea and air platforms. These product solutions, which include both specific modifications of existing products or full custom designs, are specially developed for combat environments, meeting numerous MIL-SPEC requirements. We are also compliant with the regulations of International Traffic in Arms Regulations ("ITAR") and all of our products and designs are "ITAR free".
MIL-STD 461 G
MIL-STD 810 H
MIL-STD 1275 F
DEF-STAN 59-411
DEF-STAN 61-5 part 6 Issue 7
DEF-STAN 00-35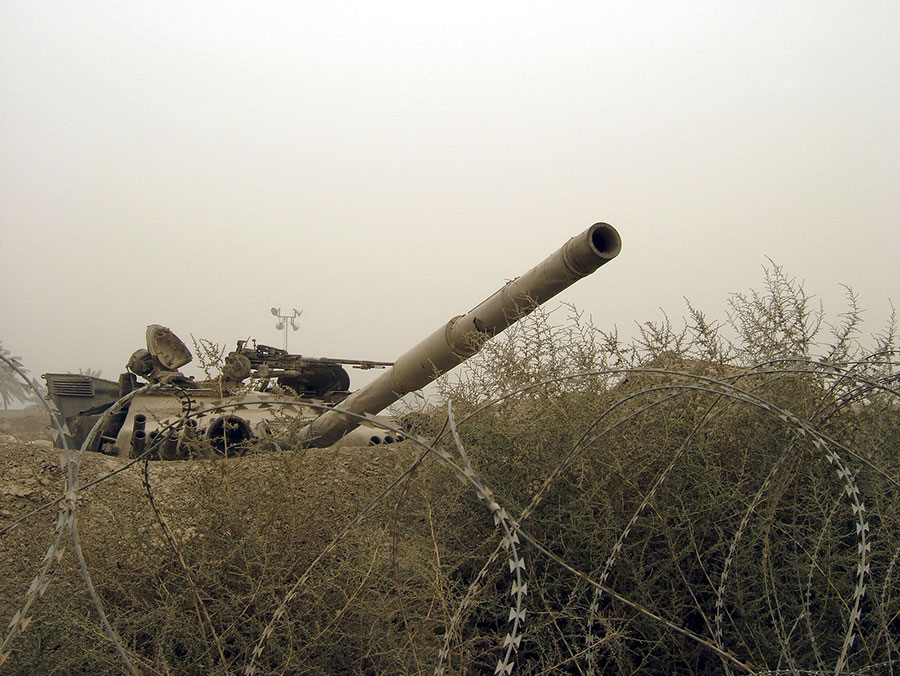 Powering mission critical systems for around-the-clock availability
At the core of every military electronic system is a power supply. Mission critical systems demand rugged high performance power platforms that will operate and survive the harshest of environmental conditions. Our power supplies function effectively, efficiently and resiliently in severe military environments, such as:
Naval – Shipboard radar, EW and communication
Mobile and Ground Communications – Active Protection, Communications and Navigation
Surveillance, test equipment
UAV (Unmanned Aerial Vehicle)
Maximise uptime and avoid costly system outages
Space, weight, output power, electromagnetic compatibility, power density and multiple output requirements only form part of the challenge when designing military power solutions. With decades of experience, our engineering team is capable of delivering solutions that thrive in demanding environments on land, at sea and in the air.
Our comprehensive range of standard, high quality AC-DC and DC-DC converters range from PCB mounted units of a few watts to large system units comprising several kW, significantly shortening development times. We ensure that the most cost effective, reliable, low risk, compliant power converters are selected from the outset of a program to deliver standard products that meet the rigours of DEF-STAN 61-5 Issue 6, MIL STD 1275 and MIL STD 704 surges and transients, protecting your equipment from electrical damage.
Standard EMC filters and modules ensure compliance to DEF-STD 59-411 Land Class A, MIL-STD 461 and TEMPEST, whilst we can help you select the optimum filter using our in house pre-compliance EMC test facility. DEF STD 0035 and MIL STD 810 harsh environmental specifications are also met with our standard products, whilst our highly skilled designers and engineers have a deep understanding on the harsh environments required for military COTS power supplies.
Tell us about your needs
Whether you'd like to learn more about our range of rugged power supplies that are specially designed and developed for the defence sector, or wish to speak to us about a bespoke solution, please call +44 (0) 203 195 2760 or send us a message and we'll be in touch as soon as possible.
Learn more about us