Media & Entertainment
Accurate power to increase productivity and performance
The media and entertainment industry is rapidly evolving with changing consumer behaviour and expectations. As we head deeper into the digital age, we demand instant access to content, anytime, anywhere. With a new challenges comes opportunities and here at on-systems we have a wealth of experience delivering bespoke power solutions to media organisations, offering high quality products that are optimised for performance, stability, reliability and efficiency. Our systems have not only helped media teams work more productively, but have also reduced risks of disruption and downtime, whilst extending the life of their equipment and applications.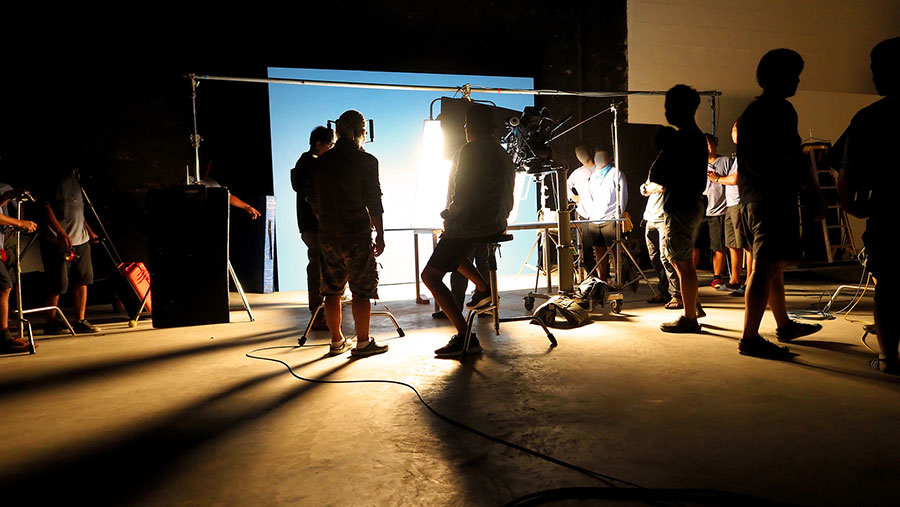 Leaders in power conversion, storage, management & supply
Our experienced team of designers and engineers can ensure you're equipped with pioneering products that make a meaningful difference to your processes, helping your media teams enjoy fast and non-disruptive workflows from acquisition to post-production and delivery. Whether you require power for simple studio lighting equipment or complex wired communication systems in theatres and other performance venues, we can ensure you enjoy precise, reliable and efficient power. We have a huge range of commercial off-the-shelf (COTS) products including AC-DC, DC-DC, VPX and EMI Management power supplies that are small and lightweight, whilst we can also deliver bespoke solutions, designing and developing new technology for your needs – with a strong focus on reducing power consumption.
Experts in powering high-end studio lighting
From studio lighting to stage lighting and control desks, on-systems can design and develop solutions for a diverse range of media equipment, integrating new technology to improve energy efficiency, lower maintenance costs and deliver greater reliability. We've grown to supply globally across Europe, North America, South America, Australasia, Asia and South Africa, so if you have a bespoke brief in mind, or simply wish to learn more about our products and services, please call us today on +44 (0) 203 195 2760.
Tell us about your power needs