Energy
Resilient and reliable power supplies for the energy sector
The energy sector is undergoing an unprecedented change, with a shift towards flexible, sustainable and user-focused energy systems. We've helped many clients operating in this sector power their energy efficient devices and renewable energy applications.
Offering long service life, excellent protection against extreme conditions and heightened efficiency, our UPS systems and pioneering products are specially designed to thrive in tough environmental conditions within the energy sector.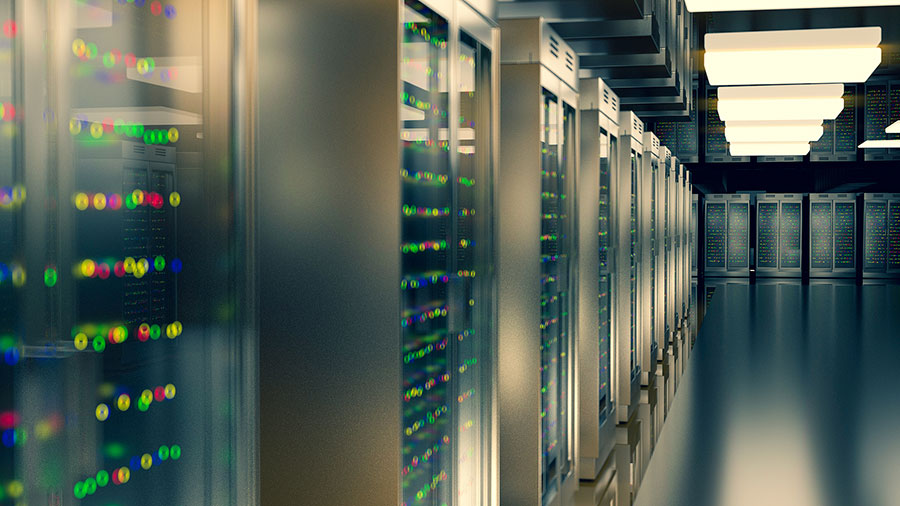 Protection against extreme temperatures
On-systems has developed cutting-edge solutions to power lighting in power plants as well as controls, inverter stations and drive units. Whether your plant is exposed to high heats and relentless humidity or set within an extremely cold environments, surrounded by ice-shelves and glaciers, we can utilise a combination of standard COTS products as well as providing completely bespoke solutions.
Our proactive partnerships with power plants
On-systems has developed longstanding relationships with thermal, solar, wind, geothermal and hydroelectric power plants. The majority of our clients in the energy sector depend on us for a completely bespoke solution, and it's our duty to make life easier for their hardworking teams, whilst lowering costs for new projects and refurbishments. As one of the UK's power system designers, we're best placed to offer shorter development lead times for new projects, whilst we can take a proactive approach to replenishing obsolete products with new solutions that deliver in terms of 'form, fit and function'.
With an experienced, UK based team of designers and engineers; we're highly capable of delivering power systems that can thrive in harsh environments. Our team has also honed a deep understanding on the pains, problems and missing products in the energy sector, so we can address this area for your organisation.
To learn more about us and how we can help you, please call on-systems today on +44 (0) 203 195 2760 or send us a message and we'll be in touch ASAP.
Speak to our design engineers about your needs